Custom Website Design for Attorneys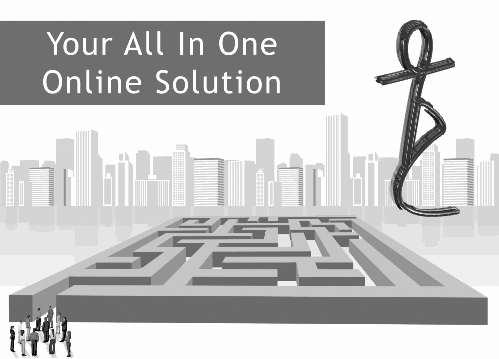 When it comes to competing in today's business world, having a solid Internet presence is vital. Off the Page Creations is a leading Tampa design studio that specializes in unique web design, and search engine optimization (SEO) techniques. Our goal is to create a modern and professional site that will help you build client trust and be found in the search engines. Whether you want a website laced with information or a dynamic site complete with animation, we'll build you a site that jumps off the page.

For the past 18 years, Off the Page Creations has been developing websites using the latest technologies available, while keeping up with the latest developments in the ever changing internet world.
Every website we build is unique and is created by the synergy between designer, coder, and customer. Our professionally designed websites are visually pleasing, search engine friendly, and easily maneuverable. Read More...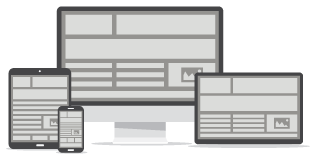 Responsive websites that are content management, and custom designed, are our specialty. A responsive site will reflow to fit any device - whether it be a mobile phone, a tablet, or a widescreen computer. Responsive design provides an optimal viewing experience across all internet capable devices.
While we pride ourselves on our custom designed websites, we understand the limitations that some new startup businesses face and would like to accommodate all budgets. By working closely with our team, we will develop solutions that fit your business needs. Everyone deserves a professional website to give them the best chance to succeed.
Contact us to learn more about all of our website options, and take advantage of our Free local consultation: 1-813-818-0682.


One of the most important factors to ranking high organically in the search engines is having good quality unique content. A great way to accomplish this is to have a blog on your website. We understand that it's very difficult to find the time to write weekly blog posts, so we've partnered with a group of legal writers that can supply weekly or monthly posts. Read More ...

Experienced Writers
Our writers are all practicing lawyers who enjoy writing, and are all trained in SEO writing techniques. SEO writing is about keyword research and targeting keyword phrases in certain frequencies and densities (or properly utilizing key words that someone may be searching for in Google). We have over 50 writers and can pair your firm with a writer who specializes in your practic areas. You can have as much or as little imput into what topics they write about as you like.
Professional Maintenance
We understand you're busy, so upon blog approval we would take care of posting it to your blog - keeping it professional looking, and even adding the occasional stock photo when needed.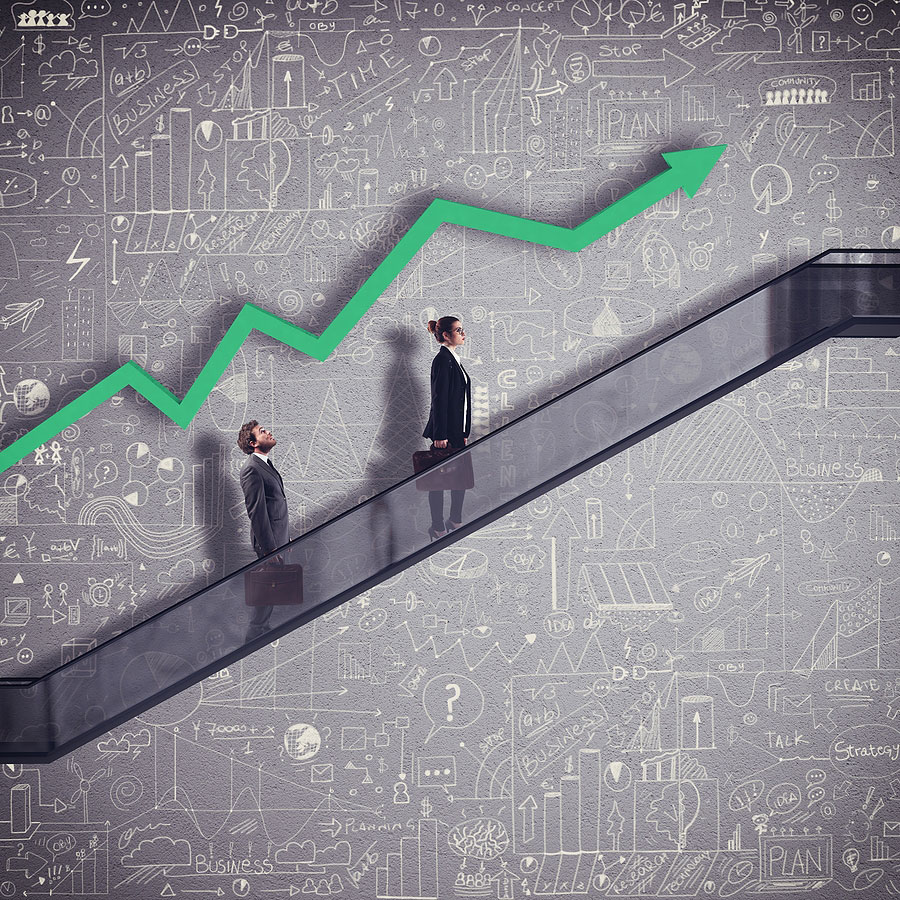 Content Pricing
Blog posts are generally 450-600 words per post. Pricing for this service is very reasonable. For example, two unique blog posts a month that are custom written just for you, would only cost $150 per month. Other companies charge much more for this service and don't even offer unique content. If the content is not unique it doesn't get indexed by Google, which essentially means that it does not serve any SEO purposes, and may not show up in the search engines. (Please Note: content writing pricing subject to change.)
Website Marketing
As part of our website packages we include SEO (Search Engine Optimization: the art and science of building web pages that are both search engine friendly and user friendly to achieve high ranking in the search engines). It is also a good idea to perform ongoing SEM (Search Engine Marketing). We have an expert Search Engine Marketer on staff who offers a few different monthly SEM packages, or can tailor one to your needs. If you'd like more information on our SEM packages you can click here.
Contact us to learn more about how we can help drive targeted traffic to your site, and take advantage of our Free local consultation: 813-818-0682.


Does your Website Legally Comply?
There are state bar ethics rules that your legal website must comply to. This likely means that you will need to add disclaimers to your site. Read More ...

Here are some examples of disclaimers you may be required to use:
Attorney Advertising (disclaimer should at least be on the home page)
Prior results do not guarantee a similar outcome
Person depicted in photo is an actor in a fictional scene and not an actual judge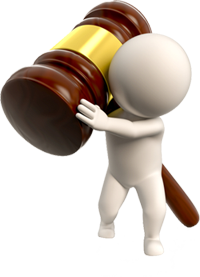 Other items to consider
You can not make false claims on your site. And you must set reasonable expectations. For example you legally CAN'T say 'We will win your case'. But you CAN say 'We will fight hard to win your case'. Or if you say 'We win 95% of our cases', you must be able to back up that statement.
It's not compliant to use celebrities to promote your firm.
Lawyers who are board certified can make that claim only in the area(s) of law in which they are certified. A law firm cannot claim certification, specialization, or expertise anywhere on a website or even in the hidden meta tags when performing SEO.
Resources
You can find out your state specific requirements by looking up your state legal ethics rules as they apply to attorney advertising. Here's some helpful resources for New York and Florida attorneys:
Contact us to learn more about what we can do for you, and take advantage of our Free local consultations: 1-813-818-0682.

Disclaimer: These disclaimer suggestions and items to consider are based on general rules and may not be specific to your state of practice. Please refer to your state specific legal ethics rules for exact requirements.

We've been told what sets us apart from other large companies is our customer service. Our customer relationships are very important to us and we often go the extra mile to accommodate any of our clients needs. Read More ...

We understand your time is valuable and we are always here to answer your call.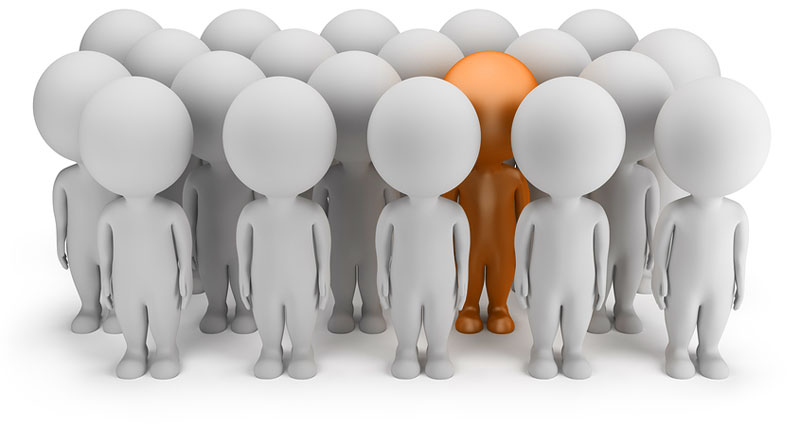 We get to all minor updates either same or next business day, and all major updates within 7-10 business days.
We do not charge hour minimumus. We only invoice you for work done on your site.
We'll never sell you something that you don't need, and we'll never bill you unethically.
No project is too small, and every client is important to us.
Our staff includes 'Left Brain / Right Brain'
We're one of the few design studios that can expertly combine graphic design with web design in order to create true design depth.
18 Years Experience
We're celebrating our 18 year anniversary. We're proud to have grown with the industry, and continue to educate and adapt to the ever changing and always exciting internet world.
Contact us to see if we're a good fit, and take advantage of our Free local consultation: 1-813-818-0682.


Our Work Speaks for Itself
Below are some of the attorney websites we've developed. Visit our full website portfolio to see other sites we've created.
Contact us to learn more about what we can do for you, and take advantage of our Free local consultation: 1-813-818-0682 or Toll Free at 1-855-WEB-GODS.