Search Engine Marketing (SEO/SEM)
Web Optimization is the art and science of building web pages that are both search engine friendly and user friendly, to achieve high ranking in the search engines. When we build your site, we optimize it fully so that you get maximum exposure.
85% of all website traffic originates from the search engines. If your site does not appear at the top of the search engine, then your site is not maximizing it's traffic potential, and you're losing potential customers.
Marketing your website should be done on an ongoing basis. We specialize in driving targetted traffic to your site. Your site will get maximum exposure if we market it.
We offer a variety of Marketing/Maintenance Plans to fit every business need. Here's our most popular plans.
Pay Per Click Campaign
Level 1


(Standard)

Level 2


(Advanced)

Level 3


(Comprehensive)

Starting at


$250*

mo.

$750

mo.

$1,250

mo.

$2,500

mo.

Keyword Research

Content Review

Title and Meta Tag Optimization

Traffic Analysis & Reporting

Link Building

Local Submission

Google™ Sitemaps

Pay Per Click Campaigns*

Ongoing Competitor Analysis

Paid Link Advertising

Video Marketing

Social Media Marketing

*Pay Per Click Campaign Set Up Fee: $250. No long-term contract required. 30 day cancellation notice required. Additional Google Fees Apply.
Services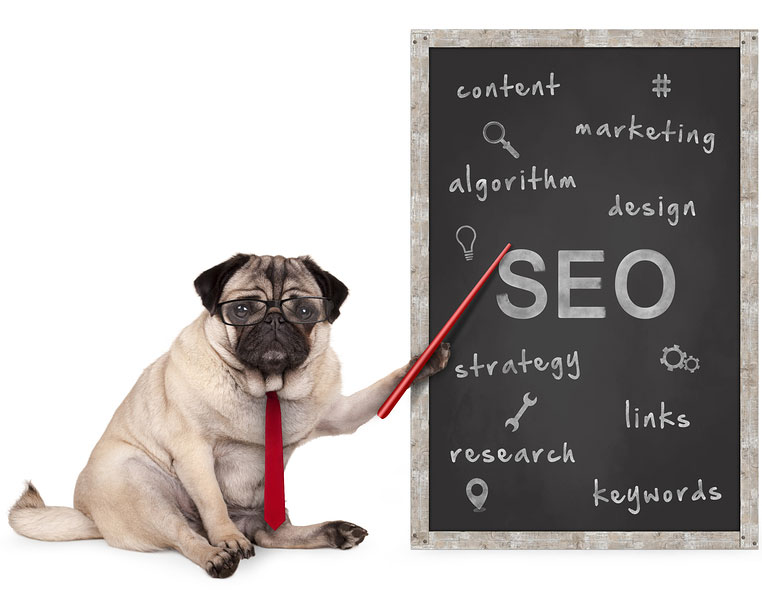 Keyword Research: Determine ideal keyword search terms/phrases based on research and analysis.
Content Review: Review of your current page contents to determine keyword density.
Title and Meta Tag Optimization: Creation and proper implementation of title and meta tags to improve search engine placement for each page.
Traffic Analysis & Reporting: Monitor your website statistics to improve target keywords and referral urls to increase quality traffic through the use of tools such as Google Analytics. Includes comprehensive weekly reports.
Link Building: Submission of your website url to relative directories and topic related sites to aid in search engine popularity through inbound links.
Local Submission: Submission of your business information/URL to major search engines including Google Maps and Yahoo Local.
Google Sitemaps: Create and maintain an XML sitemap for Google, which aids in the indexing of your site and diagnosis of problems. Google accounts for approximately 70% of all online searches.
Pay Per Click Campaigns: Create and maintain a pay per click advertising campaign, such as Google Adwords or Yahoo Search Marketing. Monitor and adjust 'cost per click' settings based on keywords, ranking, and daily budget. Additional 'Pay Per Click' fees will apply.
Ongoing Competitor Analysis: Research your website's ranking against your competitors in various search engines to help improve keyword usage and ideal directory submissions.
Paid Link Advertising: Review and recommend paid listings on topic related websites that can drive quality traffic to your site. These may include higher ad placement or banner listings. Additional fees will apply.
Video Marketing: Set up YouTube Channel. Submit your video for presentation on YouTube and similar social networking sites to promote your services or products.
Social Media Marketing: Create and Share Interactive Content, Products, and Promotions to Social Media Outlets such as Facebook and Instagram. Learn More About Social Media Here…