Get To Know Us
Established in 2004, Off the Page Creations is a leading web design studio. Founded by Stephanie and Michael Raccine, Off the Page specializes in unique web design, graphic design, print design, and search engine optimization (SEO) techniques.
What Makes Us Different?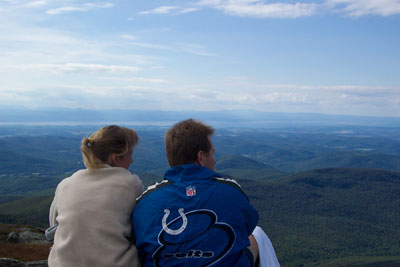 Off the Page Creations is one of the few design studios that can expertly combine graphic design with web design in order to create true design depth. Backed by 20 years of graphic design experience, Off the Page can turn any business concept into an eye-catching design. No matter what your budget might look like, we can help your business shine.
Inside of our design studio you'll find a team of dedicated professionals who understand the true purpose of any print or web material: to sell your product or service. While we're able to handle projects of any size, we pride ourselves on being a small and easily accessible company. Your business is important to us, which is why we'll always be around to answer your call.
What We Do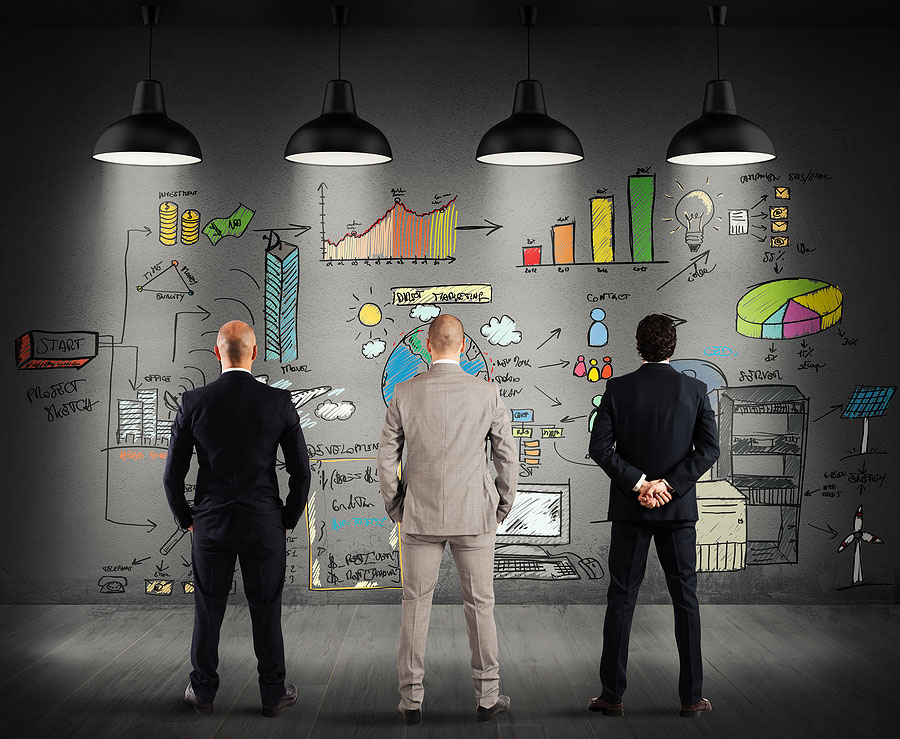 We create distinctive designs by putting you in-touch with our team. Throughout the design process, you'll work directly with our designer and coder. Your input is important to us, which is why we'll stay in contact with you every step of the way. Together, we'll take your business to the next plateau.
Great design is about more than an interesting website or graphic. Great design is about an enjoyable user experience, and leaving a lasting impression on your clients. We combine complimentary colors, graphics, and tested web techniques in order to reach your target market. Before we begin working on any project, we take into consideration your product or service, so that we can create a design/layout that will appeal to your customers.
Our Commitment to You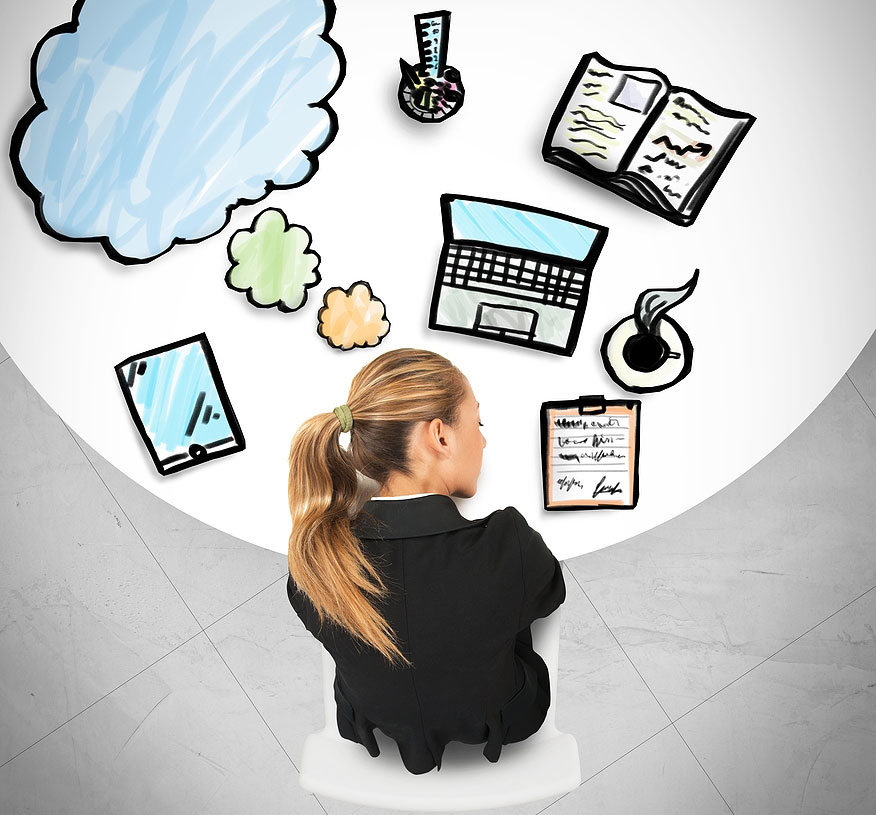 At Off the Page Creations, we stay on top of the design world — if there's a new way of showcasing your business, we'll make sure that you know about it. We're constantly learning about the latest design techniques and Internet marketing strategies, so that we can pass on this knowledge to you. We also know how important your budget is, which is why we strive to save you money whenever we can.
Nothing is more rewarding to us than having a client tell us that we've helped them reach their goals and grow their business.
Whether you are looking to update your website or revamp your marketing materials, our experienced team can fulfill your design needs. From the top of the search engines to eye-popping advertisements, make your business one-of-a-kind with an Off the Page Design.
Our Promise To You
Return all calls promptly, because we know you need answers
Meet deadlines because we know that goals are met only if work is done in a timely manner
Save you money whenever possible; we won't sell you what you don't need
Fast turnaround times: 1-2 business days for minor updates, 7-10 business days for major updates
Make your goals our goals. We follow your lead on the project.
Bill you responsibly and ethically.

There are no hour minimum billing fees.

Collaborate on content and design
Guarantee professional, QUALITY work; we have over 25 years of experience
Offer you convenience, one-stop shopping, and peace of mind
Honesty and Integrity is the cornerstone at Off the Page Creations
We'll never sell you something that you don't need, and we'll never bill you unethically – that's our promise to you. Call us today, and watch your business grow off the page.