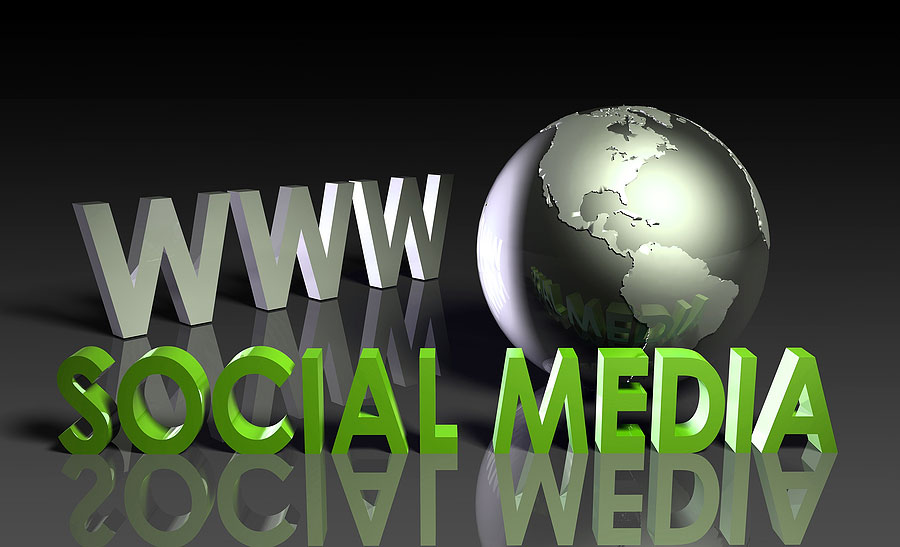 Social Media Marketing for Business
Article last updated May 19, 2020
What is it?
Social Media is a form of marketing which allows you to connect with potential customers through various platforms. By creating and sharing interesting content, you build brand awareness, drive targeted traffic to your website, and ultimately increase sales. Depending on what your business is and how you use social media, it can really play an important role in helping you get noticed and stay relevant.
What Are the Major Platforms?
There are many social media platforms, but here's some of the more popular ones used by businesses: Facebook, YouTube, Twitter, LinkedIn, Instagram, Pinterest, Nextdoor, Reddit, Quora, & WhatsApp. You can learn more about social media platforms below.
How Can I Use it For My Business?
Nearly half of the world's population is using social media platforms, so it's fairly obvious in this day and age that it needs to become part of your digital marketing strategy.
For example, 60% of Instagram users say they discover new products on the platform. Social media is a great way to make your products more relatable and trustworthy by showing the human side of your brand.
Social Media Content Ideas:
Run a naming contest for a new product or service
Have a video/photo contest using your product and encourage shares
Ask questions to get feedback on new products/services or ideas
Post tips and tricks, or answer questions – positioning yourself as an expert in your field
Post timely offers or run a 'secret sale' to get people to your site
Introduce the team behind the brand & post interviews and interesting stories
Post good reviews you've received, especially video reviews
Show your product in action
Create how-to videos
Poll your audience
What Strategy Is Best For Me?
Every business is different when it comes to what social media will work best for them. There are a lot of things to consider: time, budget, product or service, demographic, ability to create videos and take fun photos, if you can utilize influencers, etc.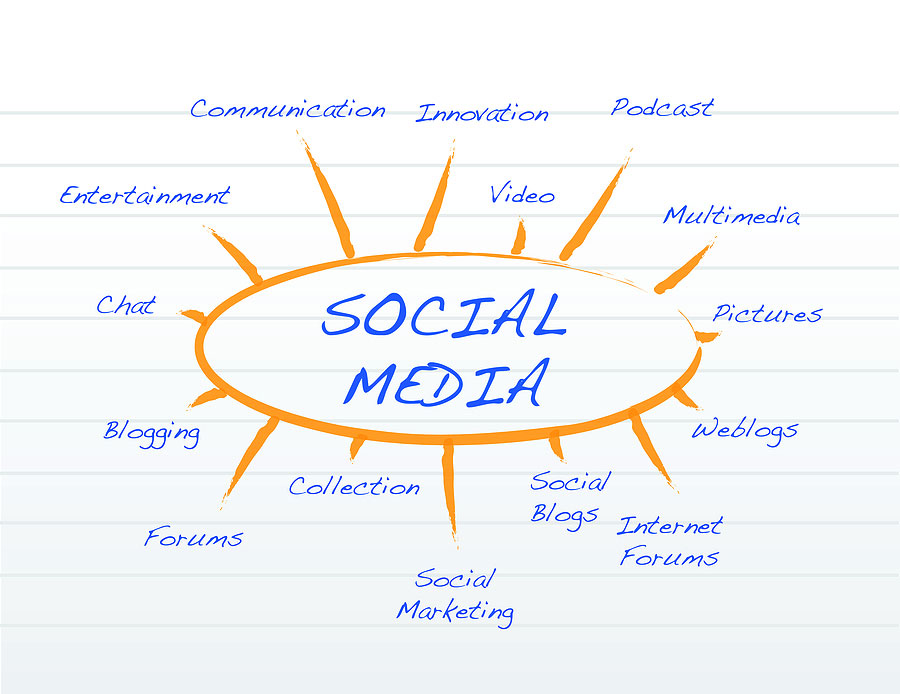 Before Beginning – Ask Yourself A Few Questions.
Who is your target audience?
Where can you find your target audience?
What message do you want to portray?
What is your goal?
Whatever strategy you use, treat social media marketing like you're talking to a friend – casual, fun, and not too pushy. It's important to engage on social media regularly, but most importantly, have fun with it!
We can customize a social media strategy that would work best for you and your business. Give us a call today
813-818-0682
!
Popular Social Media Platforms

Facebook: 2.41 Billion monthly active users (1/3 of worlds population)
Share posts, images, and videos. Follow people and pages. Comment and post reactions. Promote products and boost paid ads. Add pages and albums. Create events & groups.

YouTube: 2 Billion monthly users
Video sharing network. Upload videos, search and view videos, allow comments, create channels & get subscribers.

Twitter: 330 Million monthly active users
Post (tweet) on trending topics using less than 280 characters (microblogging). Follow users, and have others follow you. Use hashtags (#) to aggregate tweets about the same subject. A platform to broadcast to a very large audience.

LinkedIn: 675 Million members with 310 Million monthly active users
B2B platform for professionals to connect.  Grow professional contacts and find career opportunities. Network with other professionals, search and apply for jobs, share professional expertise and publish articles.

Instagram: 1 Billion monthly active users
Share images and videos through a mobile app. Good for branding and staying in the spotlight. Use hashtags (#) to help content be searchable and get in front of people who don't already follow you. Instagram Shopping is a great way to sell products on Instagram directly.

Pinterest: 335 Million monthly active users
Scrapbooking site to add images/ideas/products to theme boards. Create shoppable Pins. Images link back to originating site.

Nextdoor: Varies
Private social network for neighborhoods. Great place to get natural advertising where your neighbors asks for recommendations for businesses, and you can recommend businesses.

Reddit: 430 Million monthly active users
News aggregator site where users can comment, upvote or downvote content to help it move up or down the visibility ranks. A huge collection of forums (subreddits) where news is easier to share based on topics of interest. Sort by trending, new, controversial, or search for a particular topic. Subscribe to topics.

Quora: 300 Million monthly active users
Ask questions and answer questions while showcasing your expertise. Generated by its users. Upvoting moves the content higher. Follow topics of interest. Answers are often listed in the search engine results. Generate leads for you as content stays on the site indefinitely.

WhatsApp: 1.6 Billion monthly active users
Messaging app for sending text messages, chat, images, documents, and videos using mobile or desktop. The app uses data and not text allotment. Location share. Searchable chats.
*These statistics are rough estimates, taken from many online sources, and are changing continually.
ShareThis Buttons
Our favorite social media is 'ShareThis'. It's a way that your customers can easily spread the word to THEIR friends using THEIR favorite social media networks, and you don't even have to be involved. Let's face it, most of us are too busy running a business to be updating our Facebook page, tweeting, and posting videos and photos everywhere.
Here's how ShareThis works. A current or potential client goes to your website, loves what they see, and clicks on the 'ShareThis to facebook' button (or the social media of their choice like 'ShareThis on Twitter', or 'ShareThis by email'), and a post automatically goes up on THEIR facebook page with the link to YOUR website along with their comment (like "check out this amazing product"). Now you've introduced your product or service to a whole new social network that didn't know about you before. With more than 200 major active forms of social media out there today, it's impossible to master them all. Why not let your visitors do that for you while helping you to promote your business.
We can customize a social media strategy that would work best for you and your business. Give us a call today
813-818-0682
!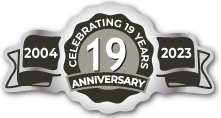 We can customize a social media strategy that would work best for you and your business. Give us a call today
813-818-0682
!