Professional Animated Videos
Animated videos are a great way to capture someone's attention, keep them interested, and leave a lasting impression. Videos are a proven asset to marketing your services or products. Get a professional animated video to add to YouTube, your social media, and your website.
Video Backgrounds and Slideshows
Another great way to add some snazz to your site is a video background or a video slideshow with animated text overlay. One thing to keep in mind though, is it will add a little load time to your site, and you should replace the video with a static image on a mobile. So if speed is important, you may not want to add a video background.
Did you Know?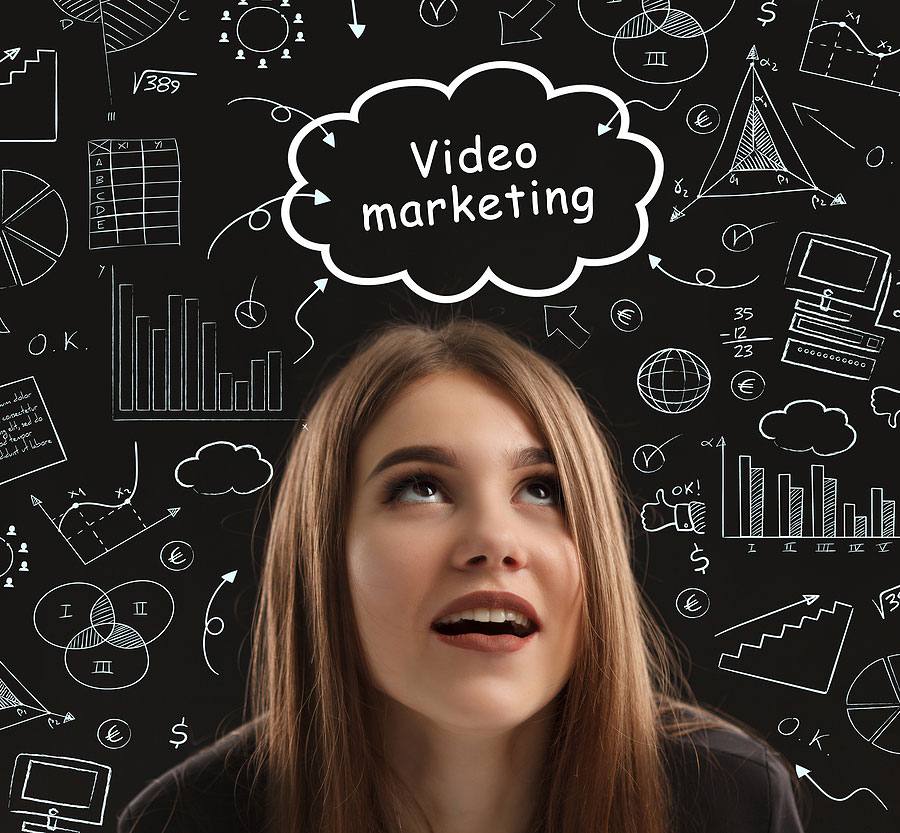 Videos can be processed 60,000 times faster than interpreting text
Companies that use videos in their marketing enjoy 27% higher CTR and 34% higher web conversion rates than those which don't
73% of B2B marketers say that video positively impacts marketing ROI
Users are 39% more likely to share a video then text
Video will grow to more than 80 percent of all consumer internet traffic by 2020 (CISCO)
90% of customers report that videos help them make decisions on purchasing
80% of users can recall a video that they've seen in the last 30 days
If you add video to your email you'll increase your click-through rate 200-300%
Real estate listings that include a video receive 4 times more inquiries than those without
Searches related to "how to" on YouTube grew 70% in just one year (Google)
YouTube has over a billion users, almost one-third of all people on the internet (YouTube)
Email us or give us a call today

813-818-0682 with any questions or to get started.