Graphic Design
There's a lot of competition out there. A great brand, or 'look', can make all the difference in the world. When you have a look that stands out, people will instantly recognize it and remember you – not your competition.
At Off the Page Creations, we strive to bring your company the visual identity that it deserves by creating original designs. From logos to branding, our main goal is cohesive design. Great graphics are crucial when it comes to your business. Let us help you stand out from the competition.
During your free consultation, we will guide you through the design process.
We offer various types of graphic design including: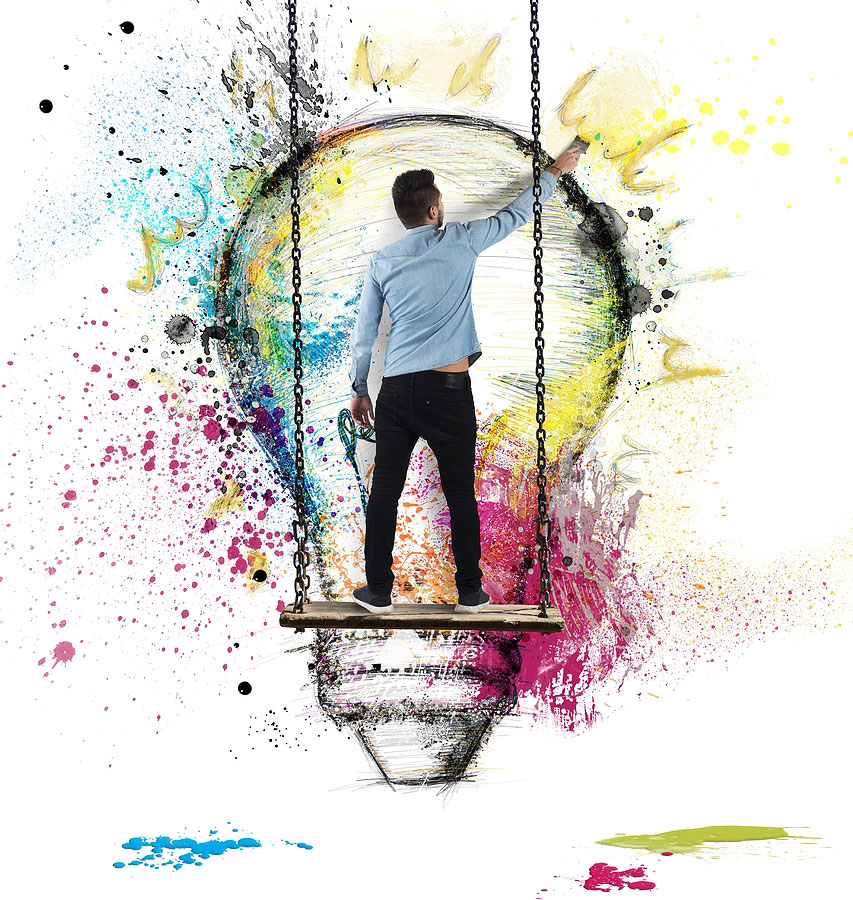 Logos
Branding
Marketing Collateral
Business Cards and Brochures
Advertisements
Posters & Banners
By speaking with one of our team members, we can help you craft the best possible design package for your business. Our goal is to provide you with a package that suits your unique business needs. We'll help you choose the best printer for your project, and we'll also work to find you the best printing prices around.
Text and imagines are also an essential part of any website. When it comes to these elements, we can connect you with professional writers and photographers who will make your business pop. All of these things combined will make your business memorable.
Don't Just Make An Impression – Leave An Impact!